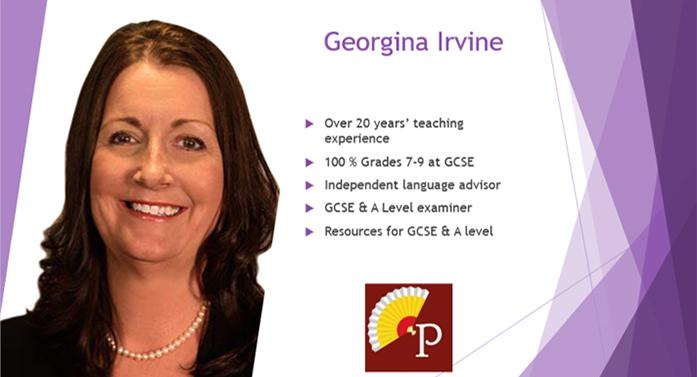 I spent a day last week with 230 Year 10 and 11 girls at Bentley Wood High School in Harrow. A whole day of Spanish is a challenge for anyone and these girls were really involved and enthusiastic.
The afternoon started with a questions and answers session and it was really encouraging to learn that the girls are thinking positively about their language options for the future and enjoying their Spanish.
The day ran smoothly thanks to the support of a great team of Spanish teachers and the school technician!
I am available for in-school Spanish A Level and GCSE conferences and teacher workshops through https://www.keynoteeducational.co.uk/