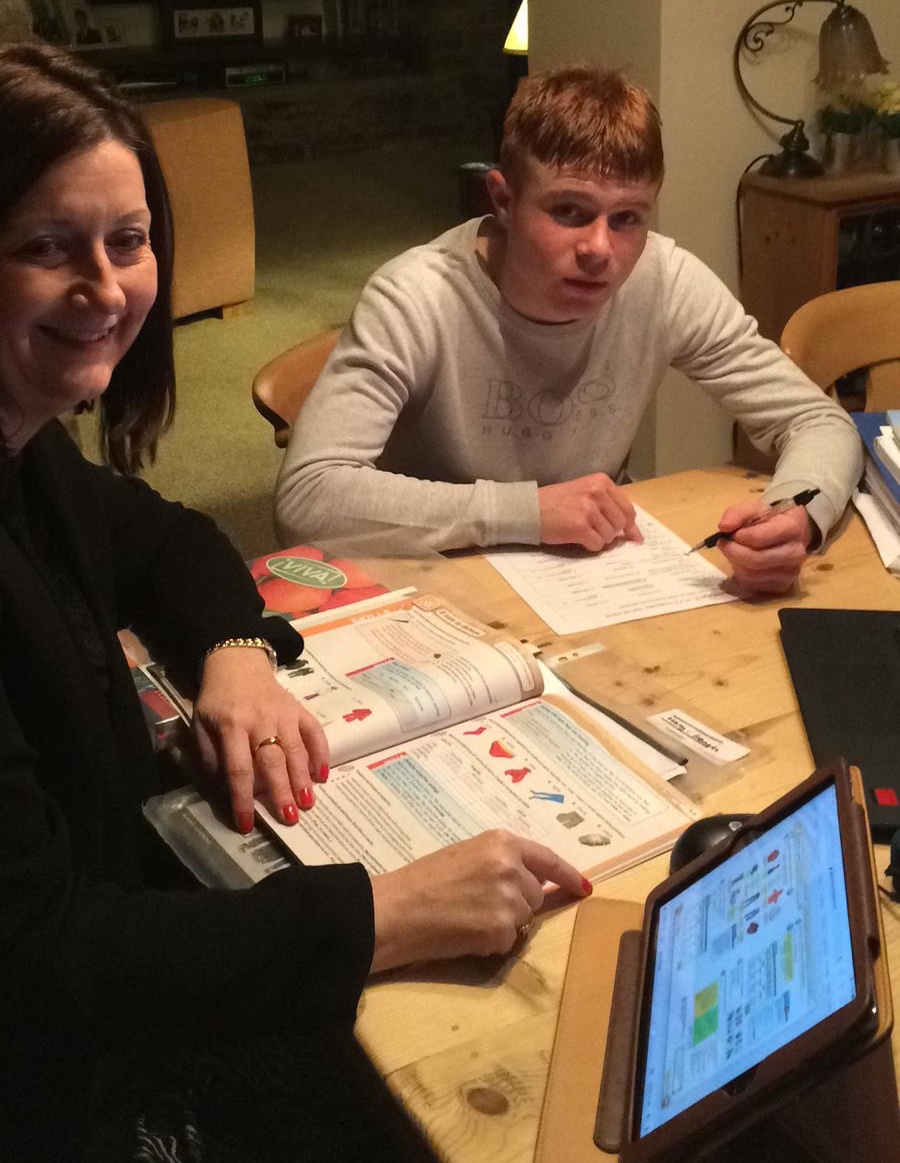 I am a highly accomplished and creative GCSE teacher and examiner with an outstanding success rate in national examinations. My GCSE class of 2018 achieved over 75% grades 9 and 8. I will support the work of your class teacher, helping you with topics and grammar that you find challenging.
I will push you further and challenge you to achieve the best grade possible in your examinations. You will gain confidence and be prepared for the rigorous examinations at the end of your course.
Please contact me to arrange your first lesson.
£40 per hour