Are you a frequent visitor to Spain? Do you own a home there? Or have family there? Or just love the lifestyle?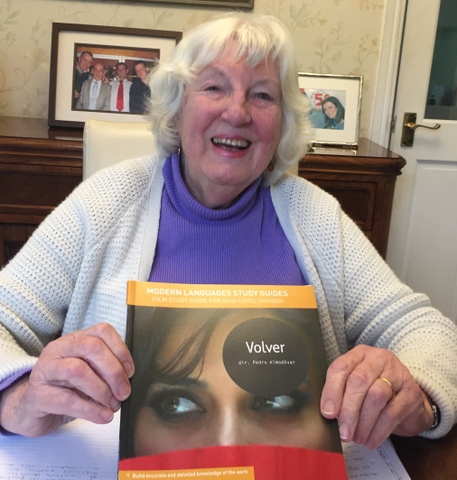 I will teach you the Spanish that you need to know for your own specific circumstances and enjoyment.
Are you a complete beginner? Or do you know some Spanish already? Do you want to learn to speak Spanish with the locals or to learn about the culture and current affairs?
I will create a course tailor-made to your needs.
Please contact me to arrange your first lesson.
£40 per hour